Not too long ago, most of us felt shy bringing up CBD in at work. The legal status of CBD is wrongly confused with THC (aka marijuana, weed, pot, etc.). This leads many to associate THC taboos and negative stereotypes with CBD as well.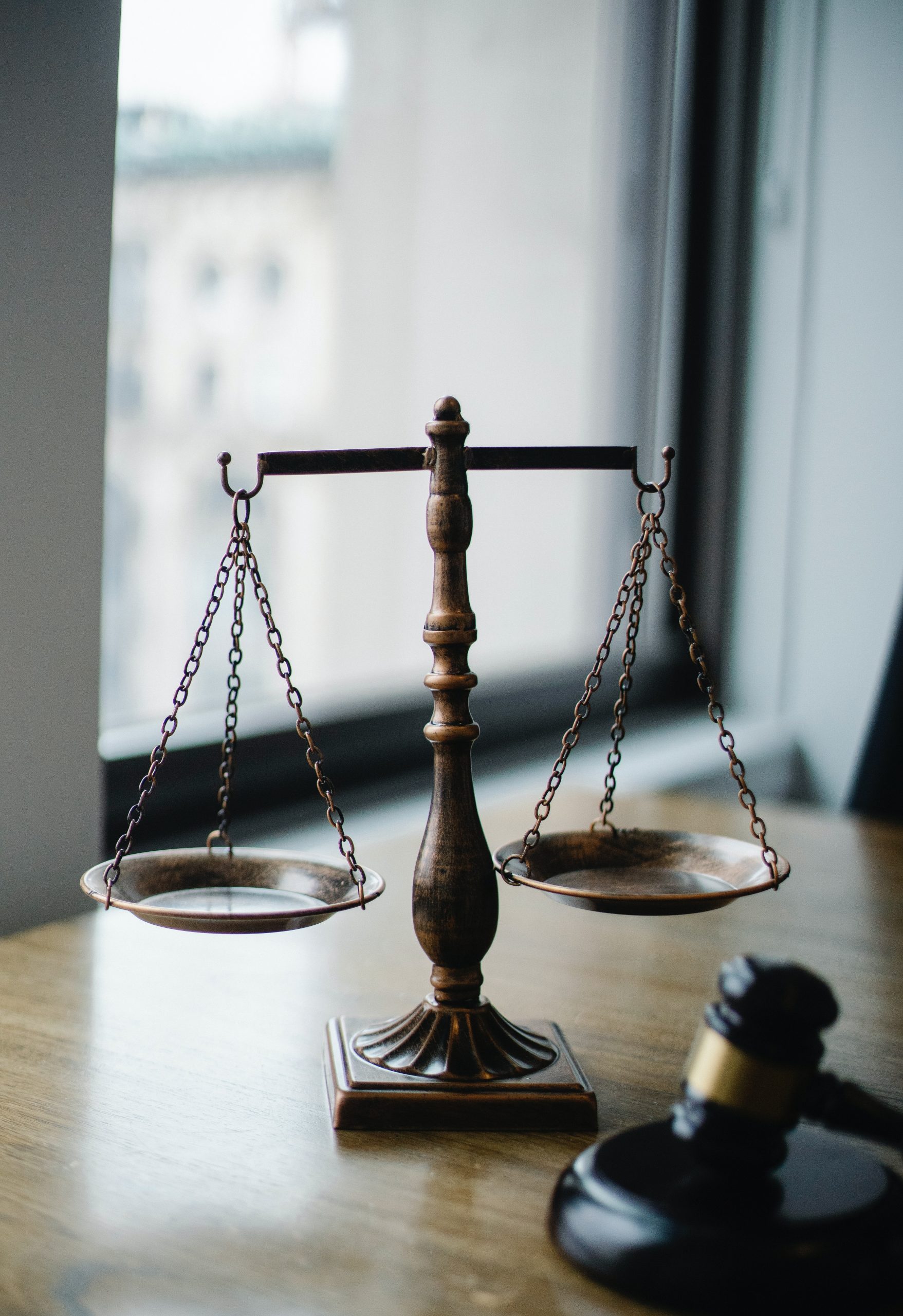 Photo by Sora Shimazaki from Pexels
What Is The Legal Status of CBD?
Fortunately, we've come a long way in breaking down those stigmas. Additionally, we now understand that CBD and THC are entirely distinct chemical compounds. The general public opinion is no longer quite as clouded with misinformation. Nowadays, most people won't have much of a reaction if you share you consume CBD. Especially for reasons tied to supporting your health and wellbeing.
CBD continues to rise in popularity as a go-to holistic supplement for many. It's very important we all acknowledge it's legal status within the United States. Let's get into it.
Isn't Cannabis A Controlled Substance?
In order to breakdown CBD's legal status, we need to revisit the difference between cannabis, CBD, hemp, THC, marijuana, etc. Let's get a few things straight.
Hemp and marijuana aren't two different plants. They are just two different names for the cannabis plant. Both CBD and THC are chemical compounds you can find in cannabis, amongst about 100 others. However, the key difference to focus on here is that cannabis plants with 0.3% or less THC are hemp. Cannabis plants with anything above that are marijuana.
On the federal level, cannabis over 0.3% THC (the legal term being marijuana) is in fact still a federally controlled substance. THC is technically a Schedule 1 drug with "no accepted medical use" Under the Controlled Substances Act of 1970. Additionally, it stated it has a high potential for "abuse and physical or psychological dependence."
What About CBD?
Just a few years back, the 2018 Farm Bill passed and officially made cannabis under 0.3% THC (the legal term being hemp) federally legal. Most CBD comes from hemp plants versus marijuana plants because of this. Not many choose to cultivate CBD from marijuana so this doesn't pose as much of an inconvenience.
Thanks to the 2018 Farm Bill, the production, possession and sale of hemp-derived CBD products is federally legal. Nevertheless, that doesn't mean things can't change on a state by state level. For example, CBD edibles are illegal in Utah with the exception of CBD "gummy" or gelatin cubes. We know – it can appear very confusing upfront.
Final Word of Advice
The 2018 Farm Bill represents so much progress and feels quite reassuring. Yet, you still need to do your research. See what the current regulations are within your home state. We must apply the same level of consideration when traveling in the U.S. if you plan to bring CBD along.
Take that extra time to reassure yourself and guarantee you're consuming responsibly.
Legal Disclaimer:
The statements made regarding these products have not been evaluated by the Food and Drug Administration. The efficacy of these products has not been confirmed by FDA-approved research. These products are not intended to diagnose, treat, cure or prevent any disease. All information presented here is not meant as a substitute for or alternative to information from health care practitioners. Please consult your health care professional about potential interactions or other possible complications before using any product. The Federal Food, Drug and Cosmetic Act requires this notice.