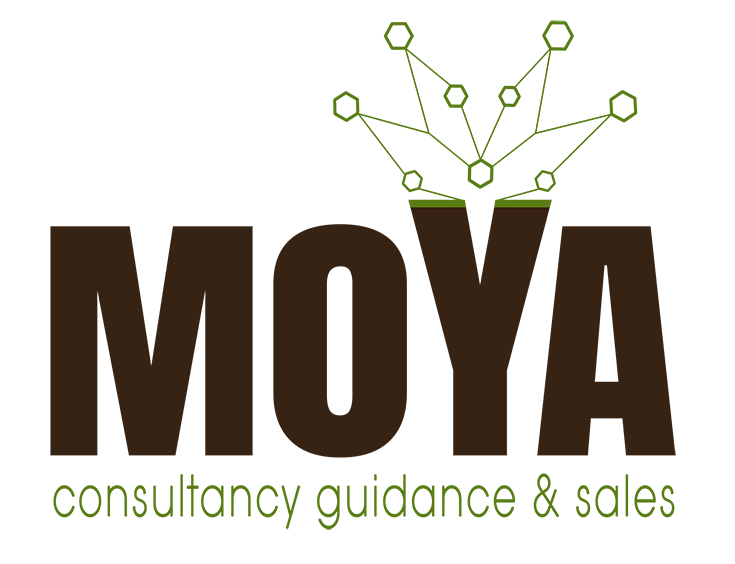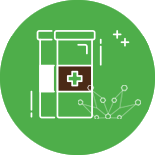 MEDICAL CARE
[coming soon]
CBD for medical care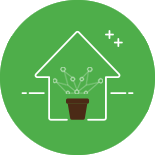 WELLNESS
[coming soon]
CBD for better lifestile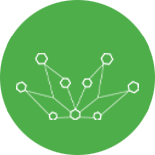 CHOOSE YOUR CBD
[coming soon]
Why Choose MOYA? 
MOYA specializes in providing advice, guidance and the highest level of service, before and during the use of the products, and is committed to providing the highest quality products.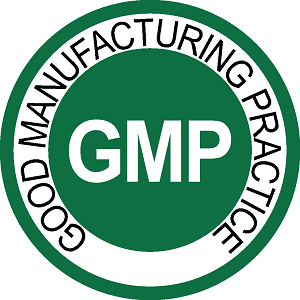 GMP – Meeting the Most Stringent Standards MOYA is proud to provide GMP certified products that meet the most stringent standards and the highest levels currently available in the pharmaceuticals, food, and medical device industries. GMPs are the guidelines for the production and testing phases that affect the quality of the final product and are designed to safeguard the health of consumers.
MOYA professionals provide a wealth of accessible, up-to-date information on CBD's mechanisms of action and how they help treat various conditions. We also offer advice and guidance before and during the use of our products, ensuring every user gets the most out of each product.
Highly Competitive Pricing
MOYA's high quality products feature highly attractive prices. Our on-site conversion calculator and price comparison tool makes it easy for customers to compare prices between our different products, and to check how our prices stack up against other companies – so you can get the best deals possible.
Expert Scientific Advice
MOYA's Scientific Advisor - Dr. Jacob Waxman, is an immunology expert, who has worked under the guidance of Professor Raphael Meshulam and Professor Ruth Galili at the Hebrew University of Jerusalem and researched the effect of cannabinoids on the immune system. Dr. Jacob Waxman provides us with top-level scientific knowledge, especially in preventing drug interactions between CBD and other prescription drugs.
Organic Product Line
All MOYA products are 100% organic. MOYA ensures that the crops from which the CBD products are produced, are grown under controlled conditions and are not sprayed with chemicals that could impair the quality of the final product. 3rd party laboratory analyses of our products can be obtained for every specific product batch.
Success Stories
MOYA is proud to have reached hundreds of customers in its first year of operation. We are delighted to share a variety of customer success stories and invite you to join our rapidly growing community.